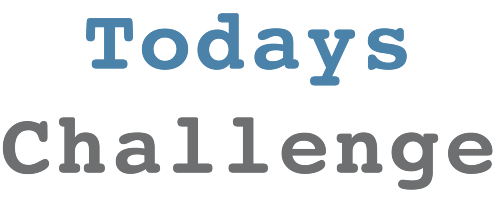 Access to healthy, fresh food is a systemic issue that affects marginalized communities worldwide. Additionally, the destruction of habitats and ecosystems is accelerating at an alarming rate, threatening the planet's health and the future of all life on earth.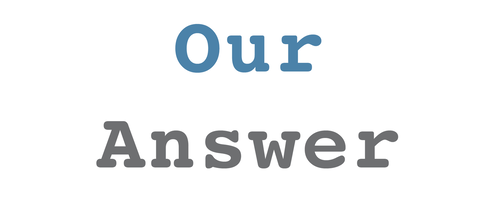 IFIZ is an organization that offers aquaponic education solutions that promote food justice and regenerative ecosystems. We focus on teaching individuals and communities how to grow their own food sustainably through aquaponic systems. By empowering people to grow their own food, we can create a more just and sustainable world.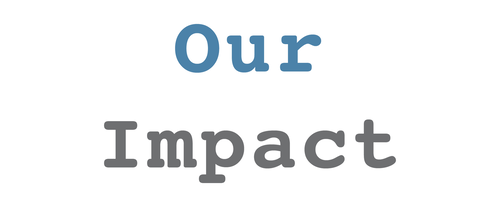 Our aquaponic education programs aim to provide communities with the skills and knowledge needed to grow healthy, fresh food for themselves and their communities. By teaching sustainable farming practices, we also help to support the health of the planet and all its habitats. Additionally, we are partnering with RM SER, another organization that runs food pantries based on Food Is Medicine. IFIZ will be building two systems to provide fresh nutritious foods to the pantries which serve marginalized communities.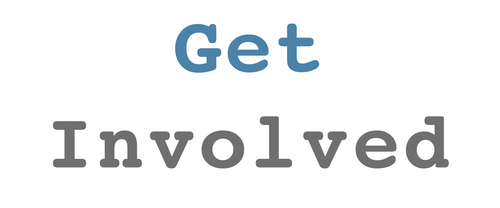 Join us in our mission to create a more just, sustainable world by supporting IFIZ. Whether through donations, partnerships, or volunteerism, your contribution will make a meaningful impact on the health and well-being of individuals and communities worldwide. Let's work together to create a better future for all.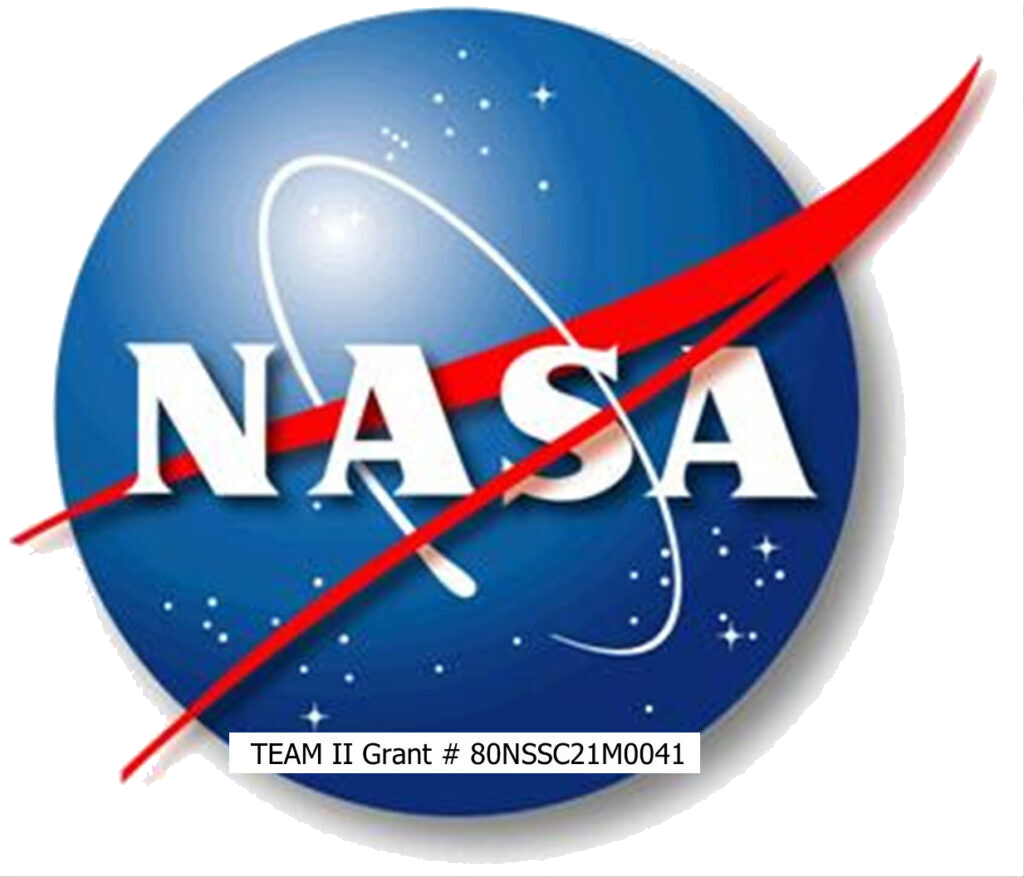 The I Will Projects partnered with the Boys & Girls Club of Pueblo County to offer S.T.E.A.M. enrichment at clubhouses in southern Colorado. A large grant awarded by NASA provided 150 youth participants with their own aquaponics grow kit, live fish and 6 weeks of live and virtual instruction from IFIZ educators.