"The greatest threat to our planet is the belief that someone else will save it." – Robert Swan
Tweet
Introduction
In an era increasingly defined by urgent climate change and escalating environmental degradation, the collective decisions we make—particularly those concerning our dietary habits—become paramount in shaping the future health of our planet. "How to Choose Foods That Won't Harm the Earth" becomes a pivotal inquiry, transcending mere trend and emerging as an absolute necessity. The sustainable food movement invites us to navigate through the complexities of selecting foods that are not only nutritious but also environmentally benign. Our choices must consider the carbon emissions from industrial livestock farming and fish farms, the use of questionable and unhealthy ingredients in food processing, and the environmental impact of even the unhealthiest foods.
A balanced diet, rich in a variety of foods, can be achieved by prioritizing produce from organic farms and understanding the broader implications of our consumption patterns. Together, let's explore the delicate balance of sustaining our bodies and our planet, ensuring that the foods we consume are not only beneficial to our health but also gentle on the Earth.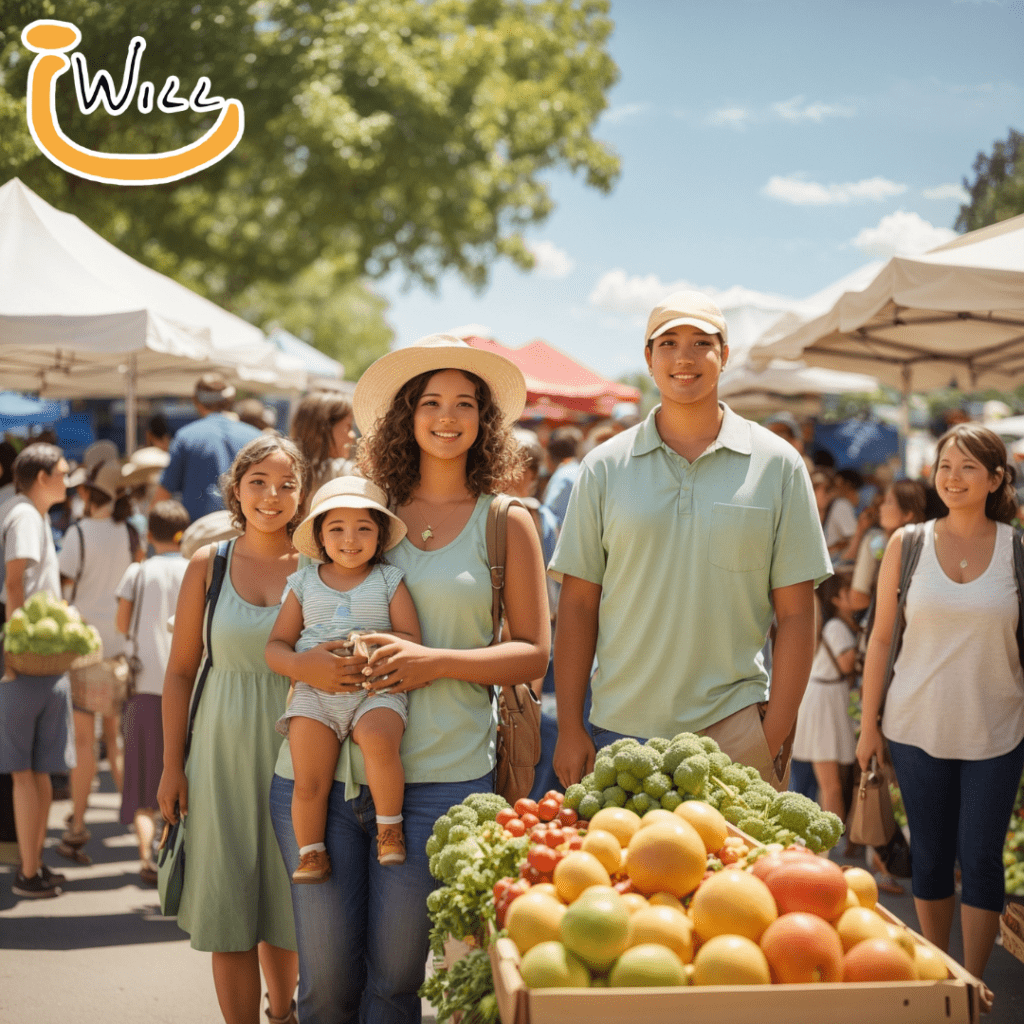 Understanding the Impact of Food Choices on the Environment
Embarking on a journey towards sustainable eating involves a comprehensive understanding of the environmental impact of our food choices. The agricultural practices, transportation, storage, and even the disposal of food products collectively contribute to the ecological footprint. Opting for locally-sourced, organic, and seasonal foods can significantly mitigate the adverse impacts, ensuring that our plates are filled with not just nutrients but also a sense of responsibility towards the environment.
The Significance of Locally-Sourced Produce
Choosing local produce is synonymous with embracing sustainability. Local foods often require less transportation, reducing the associated carbon emissions and energy usage. Moreover, supporting local farmers and producers fosters community growth and ensures the perpetuation of sustainable agricultural practices. It's not merely a choice; it's a commitment to reducing our carbon footprint and bolstering local economies.
Embracing Plant-Based Diets for a Sustainable Future
Plant-based diets have emerged as a potent solution to address the environmental issues stemming from animal agriculture. The production of plant-based foods generally necessitates fewer resources, such as water and land, and emits lower greenhouse gases compared to animal-based foods. Incorporating more fruits, vegetables, legumes, and grains into our diets, therefore, stands as a powerful strategy to nourish ourselves and our planet simultaneously.
Organic Foods: A Step Towards Environmental Stewardship
Investing in organic foods is an investment in the health of the Earth. Organic farming practices shun the use of synthetic pesticides and fertilizers, safeguarding soil health, and protecting water quality. Furthermore, organic agriculture often prioritizes biodiversity, ensuring the preservation of various plant and animal species, and maintaining ecological balance.
Minimizing Food Waste: A Pillar of Sustainable Eating
Addressing the issue of food waste is paramount in our pursuit of sustainability. Adopting practices like composting, efficiently utilizing leftovers, and mindful shopping are pivotal in minimizing waste. By ensuring that every morsel of food is utilized effectively, we are not only conserving resources but also contributing to reducing methane emissions from decomposing food in landfills.
Choosing Sustainable Seafood
When it comes to selecting seafood, opting for choices that are both ethically sourced and sustainable is vital. Engaging with certifications and labels that indicate responsible fishing practices and choosing species that are not threatened allows us to enjoy the bounties of the sea without compromising its ecological integrity.
The Role of Fair Trade in Sustainable Food Choices
Embracing fair trade products ensures that we are supporting an ethical and sustainable food production chain. Fair trade practices ensure that producers, especially in developing countries, are compensated fairly, and environmentally sustainable practices are adhered to, weaving a tapestry of ethical consumption and environmental stewardship.
Incorporating Technology in Sustainable Food Choices
Leveraging technology can also pave the way for more sustainable food consumption. Utilizing apps and platforms that provide insights into sustainable products, ethical brands, and low-impact recipes can empower consumers to make informed and earth-friendly choices.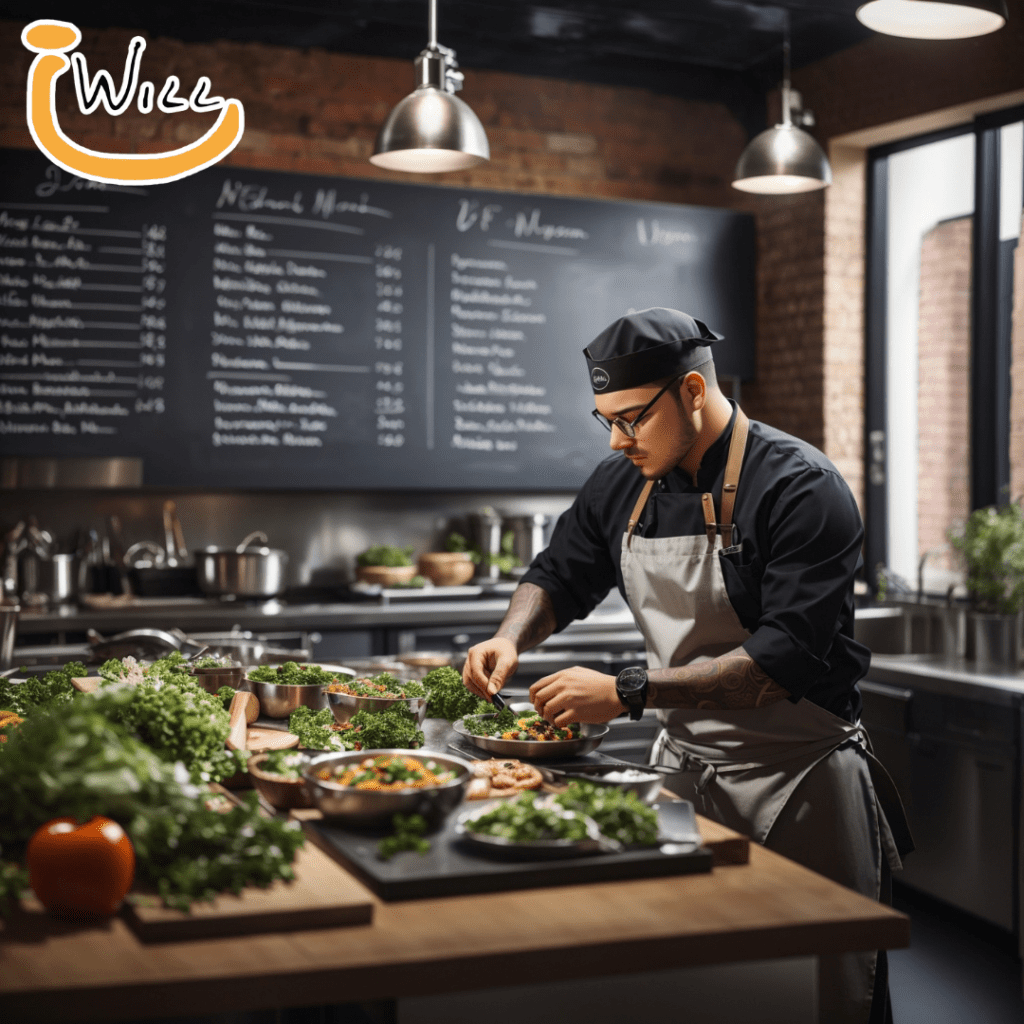 FAQs
Why is choosing local produce considered environmentally friendly?
Local produce typically requires less transportation, thereby reducing carbon emissions and energy usage. Additionally, it often involves fewer preservatives and packaging due to the reduced need for long-term storage and transport, making it a more sustainable choice.
How does adopting a plant-based diet contribute to environmental sustainability?
A plant-based diet generally demands fewer resources like water and land and emits lower greenhouse gases compared to animal-based food production. It helps in reducing deforestation and overgrazing, which are often consequences of livestock farming, thereby contributing to environmental sustainability.
What are the environmental benefits of choosing organic foods?
Organic farming practices avoid the use of synthetic pesticides and fertilizers, which can protect soil health and water quality. It often emphasizes crop rotation, reducing soil erosion and enhancing soil fertility, while also promoting biodiversity and ecological balance.
How can minimizing food waste contribute to a sustainable future?
Minimizing food waste ensures that the energy, water, and resources used in food production are not wasted. It also prevents unnecessary methane emissions from decomposing food in landfills, contributing to a reduction in greenhouse gas emissions.
What should consumers look for when choosing sustainable seafood?
Consumers should look for certifications and labels indicating sustainable fishing practices, such as the Marine Stewardship Council (MSC) or Aquaculture Stewardship Council (ASC). Opting for species that are not overfished and choosing seafood that is sourced through ethical and sustainable practices are also crucial.
How does supporting fair trade practices impact the environment and producers?
Supporting fair trade ensures that producers, particularly in developing countries, are compensated fairly, promoting social equity. From an environmental perspective, fair trade often adheres to sustainable farming practices, protecting ecosystems and reducing harmful environmental impacts.
How can technology assist in making sustainable food choices?
Technology, through apps and online platforms, can provide valuable information regarding sustainable products, ethical brands, and environmentally-friendly practices. It empowers consumers to make informed choices by offering insights into the ecological impact of their purchases and suggesting alternatives that are more earth-friendly.
Can a shift towards sustainable eating significantly impact climate change?
Yes, a collective shift towards sustainable eating can have a substantial impact on mitigating climate change. By reducing the demand for resource-intensive foods and supporting sustainable agricultural practices, we can lower greenhouse gas emissions, conserve water and land, and contribute to a more stable and sustainable environmental future.
Conclusion
In wrapping up, our expedition in " How to Choose Foods That Won't Harm the Earth" is deeply entwined with a plethora of considerations, weaving through the intricate tapestry of our food systems. This encompasses a commitment to local sourcing, adopting plant-based diets, and prioritizing organic produce, all while keeping a vigilant eye on minimizing our environmental footprint through reduced food waste and sustainable seafood choices. The journey also invites us to champion animal welfare, support fair trade practices, and harness technology to mitigate the environmental impacts of our dietary choices.
Moreover, aligning our eating habits with these principles not only confers numerous health benefits but also significantly curtails our climate impact. Every decision we make reverberates through a network of collective impact, sculpting a future wherein our nutritional choices serve to nourish both human health and the vibrant planet on which we dwell.
The I Will Projects, a 501(c)3 organization serving communities since 2014, believes in multiple solutions to address global challenges. Our IFIZ education programs focus on general aquaponics, growing microgreens and sprouts, and insect farming. These programs empower communities by expanding knowledge, developing collaboration, and advocating for sustainable innovation. Our aim is to contribute to a regenerative food system, ensuring access to healthy food and recognizing food as medicine. Click Here to Learn More.
References:
theguardian.com/environment/2019/jan/27/environmentally-friendly-foods-samin-nosrat
mindbodygreen.com/articles/sustainable-eating-plan
nytimes.com/interactive/2022/dining/climate-change-food-eating-habits.html
friendsoftheearth.uk/food
un.org/en/climatechange/science/climate-issues/food
epa.gov/recycle/preventing-wasted-food-home
About

The I Will Projects

Our mission is to empower communities through education, collaboration and sustainable innovation. We strive for equity and inclusivity in all partnerships, grounded in our shared belief in the inherent value of every individual.