A nation's wealth isn't in its economy, but the health of its children.
Tweet
Introduction
In today's world, the rising tide of child obesity is not just a standard deviation but a major public health nutrition issue, leading to severe health risks such as cardiovascular diseases. Experts and health professionals have been on a constant lookout for relevant trials and interventions to tackle this issue. "Gardening: A Hidden Weapon Against Child Obesity" delves deep into an ongoing study that examines the unexpected yet profound linkage between child obesity and gardening.
This research sheds light on how the act of gardening not only encourages the consumption of fruits and an increased intake of vegetables but also promotes an atmosphere of health consciousness, physical activity, and nutritional wisdom. Through parent nutrition education interventions specifically designed for children aged within the study's parameters, we aspire to reinforce the positive outcome of children engaging in such activities. Dive in as we present quality evidence supporting the potential of gardening as a holistic intervention against child obesity.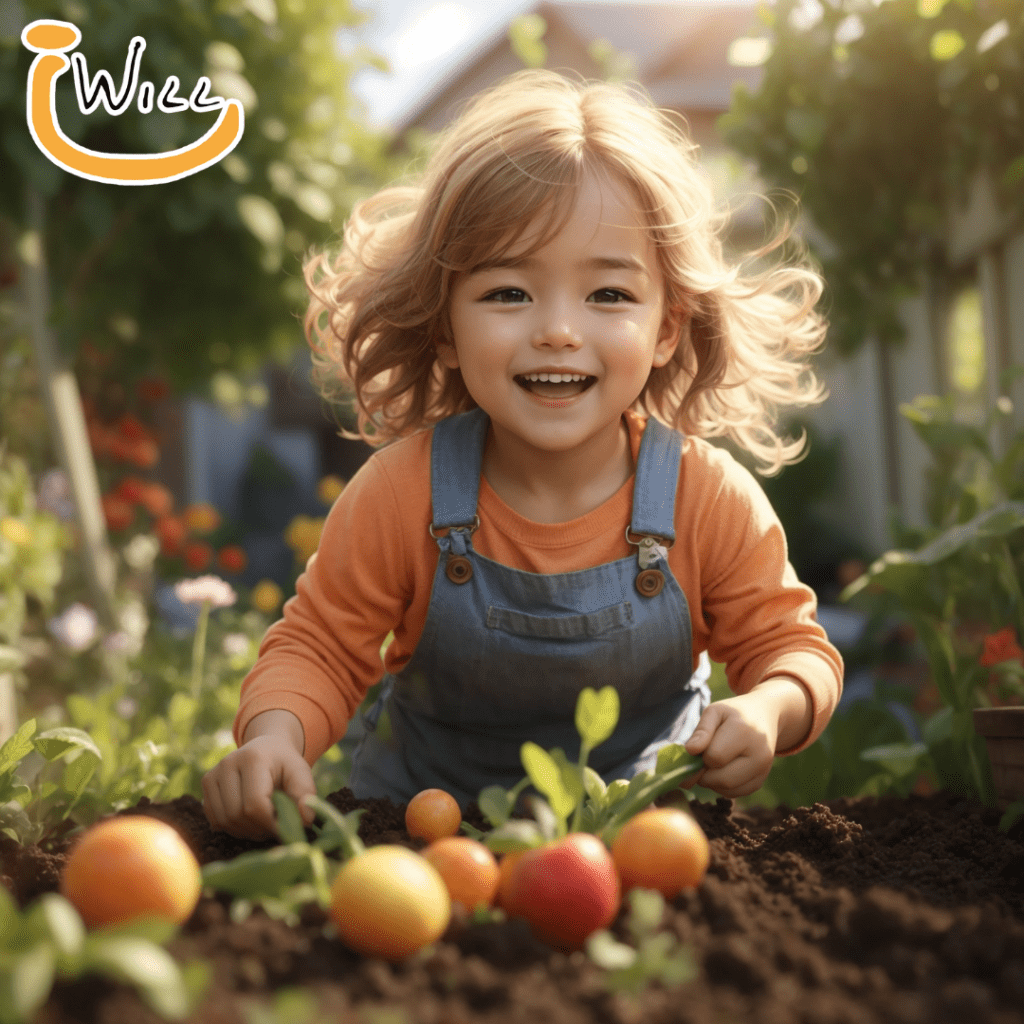 Gardening: A Hidden Weapon Against Child Obesity
The remarkable relationship between gardening and the reduction of child obesity lies in the multifaceted benefits that gardening offers. Not only does it promote physical activity, but it also instills a sense of nutritional awareness and encourages healthier eating habits. The hands-on experience of growing their own fruits and vegetables enlightens children about the value of food and the importance of consuming a balanced diet.
The Basics of Gardening with Children
Choosing plants that are resilient and easy to grow, like fruits and vegetables, can make the experience enjoyable and educational for children. It is essential to create a garden space that is safe and inviting, allowing children to explore, learn, and play. Incorporating elements like raised beds and colorful plant markers can enhance the appeal for young gardeners.
Encouraging Gardening as a Family Activity
Parents play a pivotal role in fostering a love for gardening. By actively participating and showing enthusiasm, parents can inspire their children to embrace gardening as a regular, enjoyable activity. Integrating gardening into daily routines can also reinforce its importance and make it a habitual, family-bonding experience.
Physical and Mental Benefits of Gardening
Gardening offers immense physical benefits through activities like digging, planting, and watering, helping in burning calories and improving motor skills. Additionally, the exposure to nature and greenery enhances mental well-being by reducing stress and promoting feelings of happiness and accomplishment.
Nutritional Knowledge and Healthy Eating Habits
Through gardening, children gain valuable insights into the nutritional values of different plants, aiding in the development of healthy eating preferences. The joy of consuming self-grown fruits and vegetables can cultivate a preference for healthier food options, potentially mitigating child obesity.
Practical Gardening Tips for Families
Utilizing appropriate gardening tools and equipment is crucial to ensure safety and ease of use for children. Regular maintenance activities like watering, weeding, and harvesting are also essential to keep the garden thriving and to instill a sense of responsibility and commitment in young gardeners.
Educational Aspect of Gardening
The experiential learning through gardening enhances knowledge in biology and ecology, providing a practical understanding of life processes and environmental interactions. This enriched learning experience can translate into improved academic performance and a heightened interest in environmental sciences.
The Social Impact of Community Gardening
Engaging in neighborhood gardening projects can strengthen community bonds and foster a sense of collective responsibility for well-being and environmental conservation. The communal effort not only contributes to a healthier community but also to a more sustainable and harmonious living environment.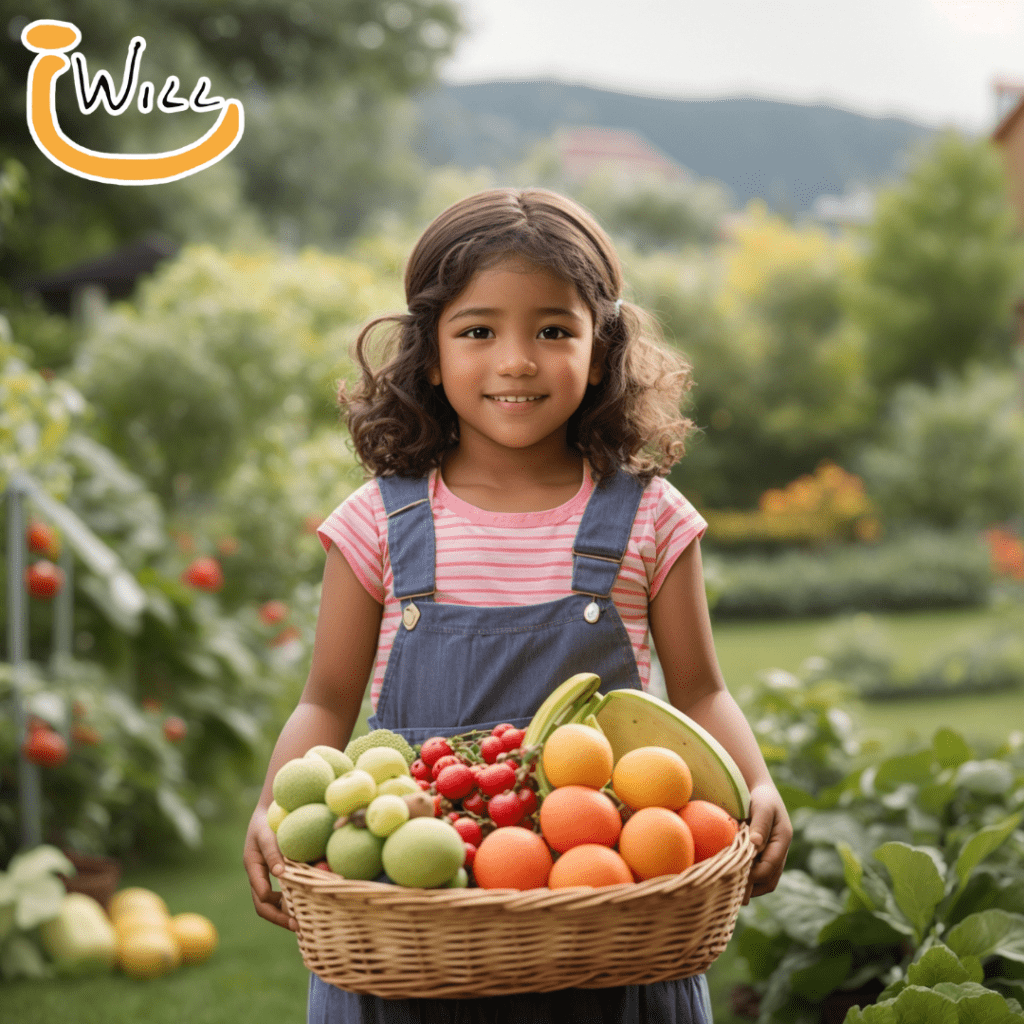 FAQs
How can schools integrate gardening into their curriculum to promote it?
Schools can establish gardening clubs, allocate dedicated gardening spaces, and incorporate gardening activities into the curriculum, thereby fostering an environment conducive to learning and promoting the benefits of gardening.
What are some easy steps for beginners to start their own garden?
Begin by selecting a suitable location, choosing easy-to-grow plants, preparing the soil, planting the seeds or saplings, and maintaining them through regular watering and care.
How does participating in gardening influence children's eating habits?
Gardening educates children about the origin of food and its nutritional value, encouraging them to make healthier food choices and develop a preference for fresh, homegrown produce.
Is the impact of gardening substantial enough to combat child obesity effectively?
Yes, the combination of physical activity, nutritional education, and healthier eating preferences that gardening promotes can significantly contribute to reducing child obesity.
What role does gardening play in enhancing physical health?
Gardening involves various physical activities that improve motor skills, enhance physical development, and contribute to overall well-being.
How can parents make gardening an engaging and educational experience for children?
Parents can involve children in selecting plants, assigning them gardening tasks, and encouraging them to observe and learn about the growth and development of plants, making gardening a fun and enriching experience.
Conclusion
In closing, the transformative influence of gardening emerges as a powerful tool in combating child obesity, a critical concern marked by insufficient consumption of fruits and vegetables. This behavioral intervention exposes children to a variety of vegetables and fruits, allowing them to experience firsthand the outcome of nurturing and consuming them. The myriad benefits of gardening echo through physical, nutritional, educational, and social realms, offering a dynamic form of mindfulness intervention that encourages children and communities to adopt lifestyles that are not only healthier but also more sustainable.
Gardening augments the consumption of fruit and servings of vegetables, mitigating the level for risk associated with dietary deficiencies and creating avenues for food exposure that are educational and interactive. The incorporation of these diverse dimensions fortifies children's relationships with food, fostering a more balanced and informed approach to eating. This multifaceted approach to dietary awareness and lifestyle modification not only enriches the lives of children but also reverberates throughout communities, instigating a holistic transformation towards wellness and sustainability.
The I Will Projects, a 501(c)3 organization serving communities since 2014, believes in multiple solutions to address global challenges. Our IFIZ education programs focus on general aquaponics, growing microgreens and sprouts, and insect farming. These programs empower communities by expanding knowledge, developing collaboration, and advocating for sustainable innovation. Our aim is to contribute to a regenerative food system, ensuring access to healthy food and recognizing food as medicine. Click Here to Learn More.
References:
www.ncbi.nlm.nih.gov/pmc/articles/PMC6837849/
www.news-medical.net/news/20121210/Childhood-obesity-an-interview-with-Professor-Clodagh-OGorman.aspx
www.theguardian.com/education/2020/mar/08/free-school-dinners-reduce-child-obesity-study-reveals
pubmed.ncbi.nlm.nih.gov/23415183/
www.ncbi.nlm.nih.gov/pmc/articles/PMC8402215/
www.theconversation.com/how-gardening-at-school-can-tackle-child-obesity-149953
About

The I Will Projects

Our mission is to empower communities through education, collaboration and sustainable innovation. We strive for equity and inclusivity in all partnerships, grounded in our shared belief in the inherent value of every individual.